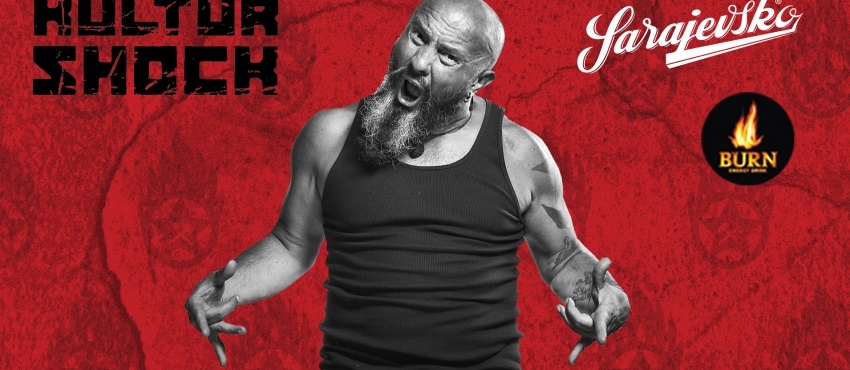 KULTUR SHOCK - MOSTAR @O.K.C. ABRAŠEVIĆ
Date: 18/04
Location: O.K.C. ABRAŠEVIĆ, Mostar
D.R.E.A.M.
U vremenu kada su svi naši snovi potopljeni plimom naše opake prošlosti koja se ponavlja, bend se vraća na pozornice širom Evrope kako bi širio muziku koja odzvanja sa ljudima koji su živeli kroz ugnjetavanje i rat i sa generacijom koja je naslijedila zadatak razbijanja ideoloških granica i živjeti uspješan i sretan život u miru.
Uskoro više informacija o ulaznicama.
Outlets
In addition to online shopping, you can also purchase your tickets at our points of sale. Look for us in your city too!