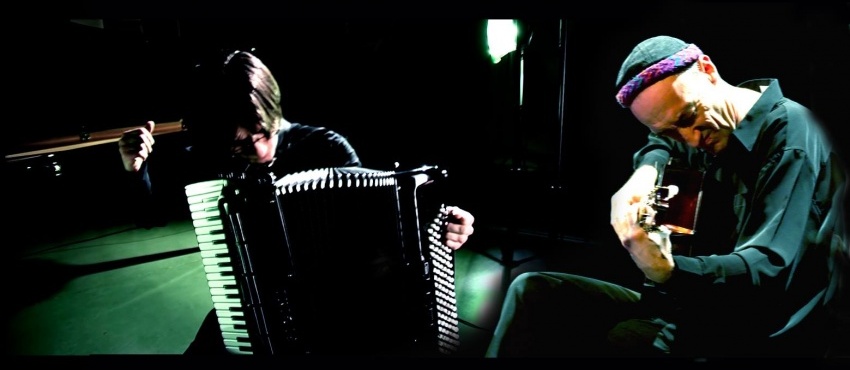 Merima Ključo i Miroslav Tadić - AritmiA @Dom Mladih Sarajevo
Date: 28/06
Location: Dom Mladih Sarajevo, Sarajevo
Svjetski priznati umjetnici, harmonikašica Merima Ključo i gitarist Miroslav Tadić, predstavit će 28 juna u sarajevskom Domu mladih svoj projekt "Aritmia".
Spoj je to kompozicija, aranžmana i improvizacija počevši od Bacha, Couperina i Satiea do kompleksnih balkanskih tradicionalnih tema koje počivaju na neobičnim ritmičkim, metričkim i melodijskim stukturama.
Kao sprecijalni gost na nekoliko numera, našim virtuozima će se pridružiti izvanredna vokalistica, Jelena Milušić, koja će nas zasigurno oduševiti svojim rijetkim i specifičnim kontra-altom.
Uskoro više detalja o ulaznicama.
Step 1/4
By clicking on the Buy a Ticket button you begin the process of purchasing tickets for Merima Ključo i Miroslav Tadić - AritmiA on 28.06.2019. 20:00 .
Buy a ticket
Outlets
In addition to online shopping, you can also purchase your tickets at our points of sale. Look for us in your city too!