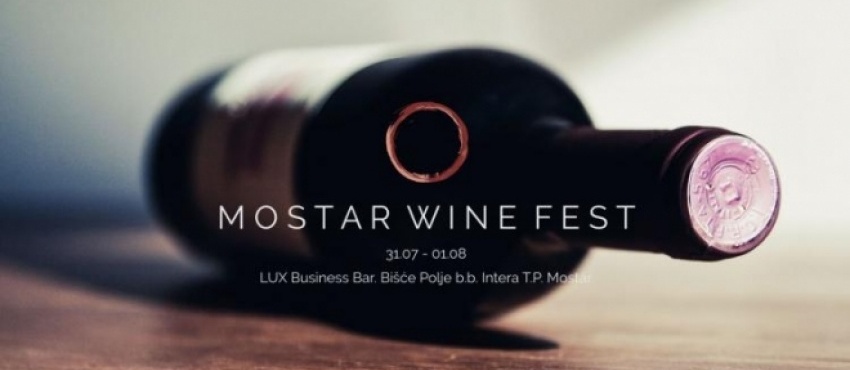 MOSTAR WINE FEST @LUX Business Bar, Bišće Polje b.b. (INTERA T.P.)
Date: 31/07 - 01/08
Location: LUX Business Bar, Bišće Polje b.b. (INTERA T.P.), Mostar
Mostar Wine Fest je festival Vina, vinske kulture i kulture uživanja hercegovačke trpeze. Spajamo sve što se sa vinom spojiti može, a da ima društvenu, gastronomsku i hedonističku dimenziju. Za 2019, festival će se održati 31.7. i 1.8. u LUX Business Bar u atrijumu i na terasi Intera T.P., Bišće Polje b.b. u Mostaru.
Opis festivala pročitajte na poslovnom portalu - Manager.ba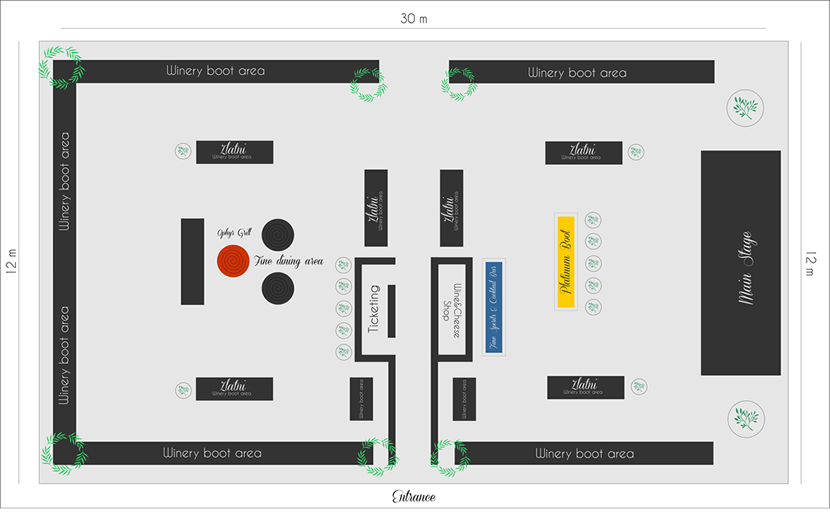 Outlets
In addition to online shopping, you can also purchase your tickets at our points of sale. Look for us in your city too!