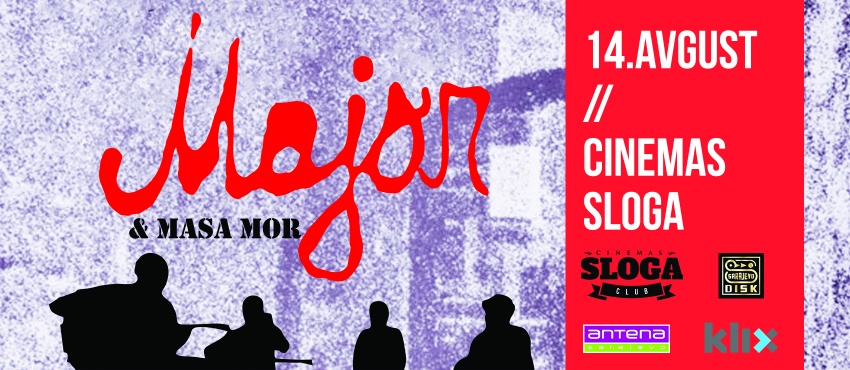 MAJOR @Cinemas Sloga
Date: 14/08
Location: Cinemas Sloga, SARAJEVO
Dugo očekivani koncert kultnog sarajevskog benda Major. Obojite svoje sivo bezvremenskim pjesmama Grupe Major i Masa Mor...
Ulaznice po cijeni od 10KM će se moći kupiti od subote 20.07. u klubu Cinemas sloga, biletarnicama BKC i Plato Skenderija te u online prodaji i na prodajnim mjestima portala Kupikartu.ba.
Outlets
In addition to online shopping, you can also purchase your tickets at our points of sale. Look for us in your city too!