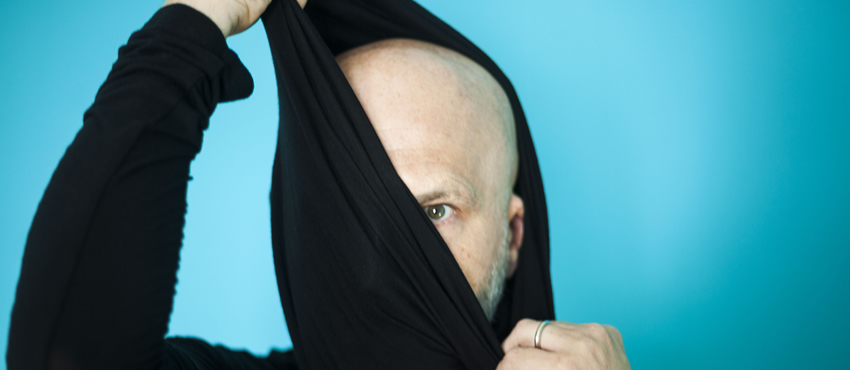 URBAN & 4 @Cinemas Sloga
Date: 13/12
Location: Cinemas Sloga, Sarajevo
Decembar u Sarajevu obliježit će nastup Damira Urbana sa bendom, pjevača, tekstopisca i gitariste, koji već godinama rasprodaje koncerte kako u regionu tako i u našem gradu. Njegova karijera počela je daleke 1986. godine kada nastaje sastav Laufer u kojem je Damir autor tekstova, koutor muzike i vodeći vokal, a s njima objavljuje prve hitove "Budi moja voda", "Svijet za nas", "Lopov Jack" i drugi. Od 1996. počinje samostalnu karijeru tokom koje je objavio više albuma dok su njegovi hitovi "Astronaut", "Nebo", "Black Tattoo", "Žena dijete", "Mala truba" i "Odlučio sam da te volim" postali kultne pjesme regionalne muzičke scene.
Ulaznice po cijeni od 15KM su u prodaji u klubu Cinemas Sloga, biletarnicama BKC i Plato Skenderija te u prodajnoj mreži i online prodaji portala Kupikartu.ba. Rezervacija stolova je moguća samo kupovinom 4 ulaznice u klubu Cinemas Sloga.
Step 1/4
By clicking on the Buy a Ticket button you begin the process of purchasing tickets for URBAN & 4 on 13.12.2019. 21:00 .
Buy a ticket
Outlets
In addition to online shopping, you can also purchase your tickets at our points of sale. Look for us in your city too!