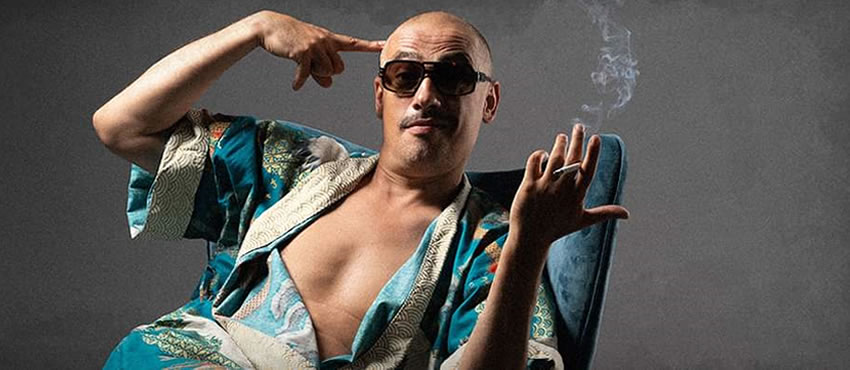 ZOSTER @Cinemas Sloga
Date: 10/02
Location: Cinemas Sloga, Sarajevo
PRRODAJA ULAZNICA POČINJE U SUBOTU, 07.01. U 12:00 SATI.
Prodaja i rezervacija stolova: SARAJEVO DISK MUSIC SHOP - Privredni Grad Skenderija
Prodaja: Biletarnice BKC i Plato Skenderija
Online: kupikartu.ba
Nakon uspješne koncertne 2022 godine, 2023 počinjemo solističkim koncertom grupe ZOSTER.
Zoster, bend predvođen karizmatičnim Mariom Knezovićem, nastao je 2000.god i od tada objavio 4 studijska albuma a novi album je u pripremi. Trenutnu postavu grupe čine Mario Knezović – vokal, Silvije Nuić – gitara, Adis Sirbubalo – klavijature, Nikola Galić – bas i Anes Beglerbegović – bubnjevi.
Outlets
In addition to online shopping, you can also purchase your tickets at our points of sale. Look for us in your city too!